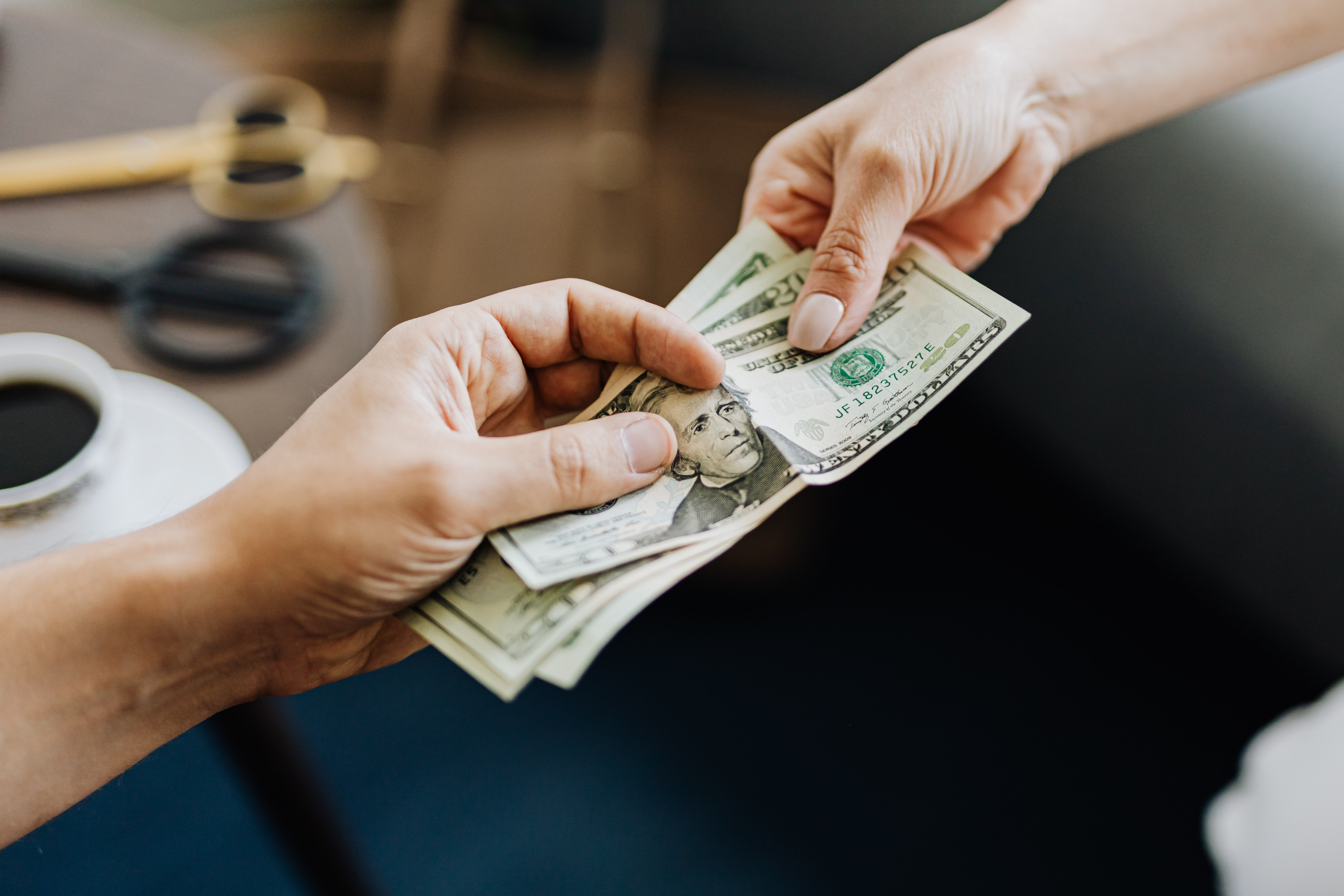 Hands Holding Us Dollar Bills · Free Stock Photo (pexels.com)
If you don't have a house or car to use as collateral for a bank loan, you can rely on our pawn shop. Located in Indio, California, Pawn Kings can help you with instant cash payments utilizing pricey stuff available in your homes such as computers, phones, gold jewelry, costly watches, guitars, and more as collateral.
We offer fast cash anywhere from $25 to $25,000 depending on the item, with no credit score check or evidence of employment.
Pawn Kings is one of the best pawn shops in Indio, CA. Our founder has been in the pawning business for over 25 years, and as a result of his knowledge, we've devised a method that allows us to provide you the most discount on expensive items and the largest loan amount depending on the item you bring. We give specific services to each customer based on the object they give us and any particular requirements they may have.
For anyone who wants to buy unique pricey products at the best prices, just visit our store or shop online on our website. You will be amazed by the variety of items we sell and their very low prices.
You can visit our pawn shop in Indio, California. We also have stores in Palm Desert and Palm Springs. We promise to help you out with finance as much as we can.
How Do We Make Pawning Easy For Our Customers?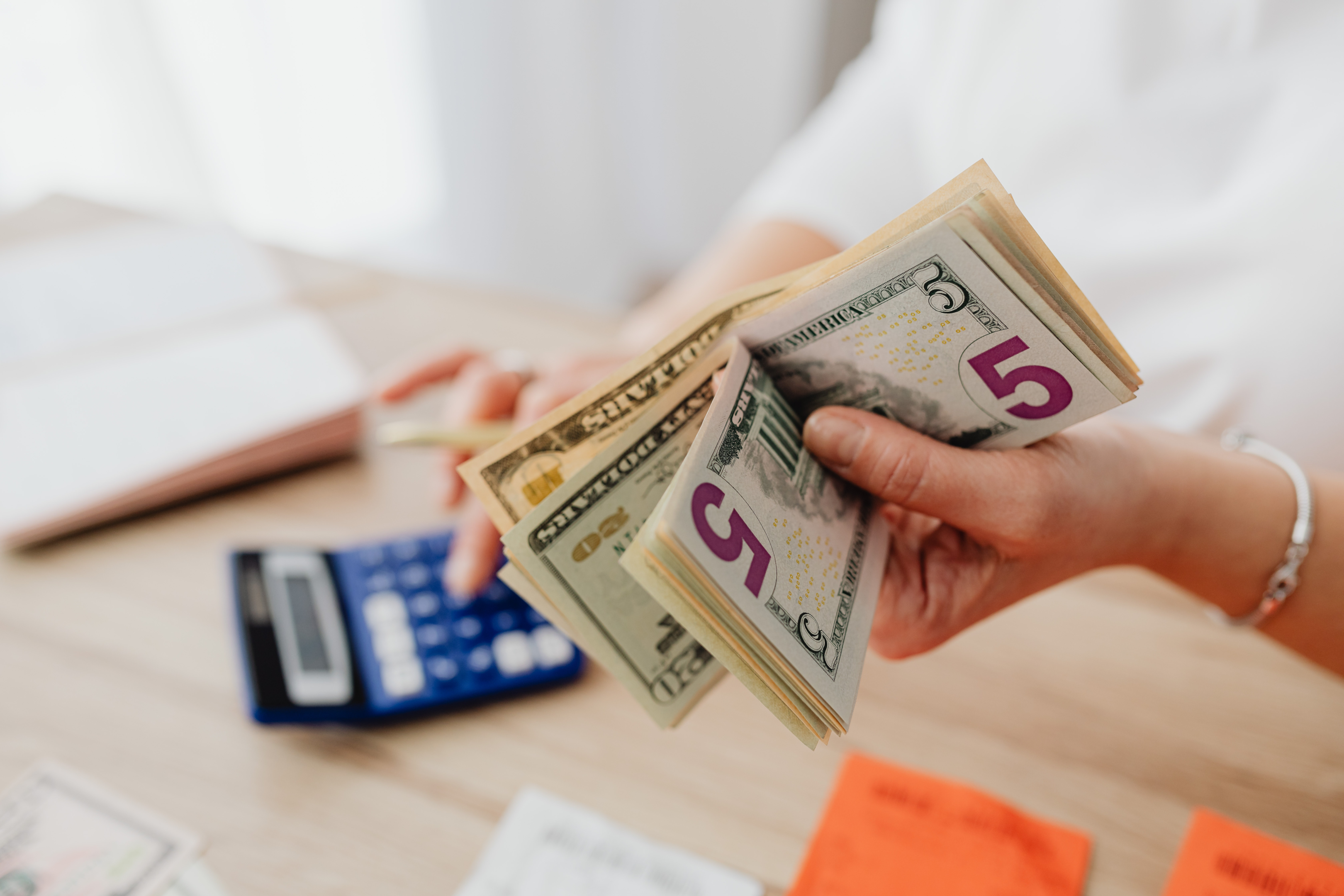 We have experienced appraisers in the store. You can bring your valuables and we can tell you how much money you can get out of it. We pay you more than any other pawn shop in California. You don't have to take our word for it, come and see for yourself.
We will pay you in cash immediately. We do not ask for any details regarding how you will use that money or your employment.
Usually, after 3 months or anytime after you have paid the loan amount, you can take your pawned item back with you. It is that simple.
If you want more time for repayment, just let us know your specific needs and we will make arrangements. We keep your item until you repay the loan, and we are fully responsible for its safety.
What Makes Us The Best Pawn Shop In Indio, CA?
If you are searching for the best pawn shop in Indio CA, your search stops here. We are a fast-growing un-banked financial aid in California.
We have spread our wings in Palm Desert and Palm Springs along with Indio. There are enough reasons why we are in a completely different league than other pawn shops.
We have over 25 years of experience in the pawning business.
Our services are customer-centric.
Other pawn shops give you only 60-70% of the item's worth, we go beyond that.
We give you instant cash from anywhere between $25 to $25,000.
The items we sell in our shop are always at a very low price.
Shop in our store or buy online on our site.
Flexible loan tenure.
Great customer service throughout the process.
Free no-obligation pawn quote available.
Pawn Shop Indio CA – Pawning Jewelry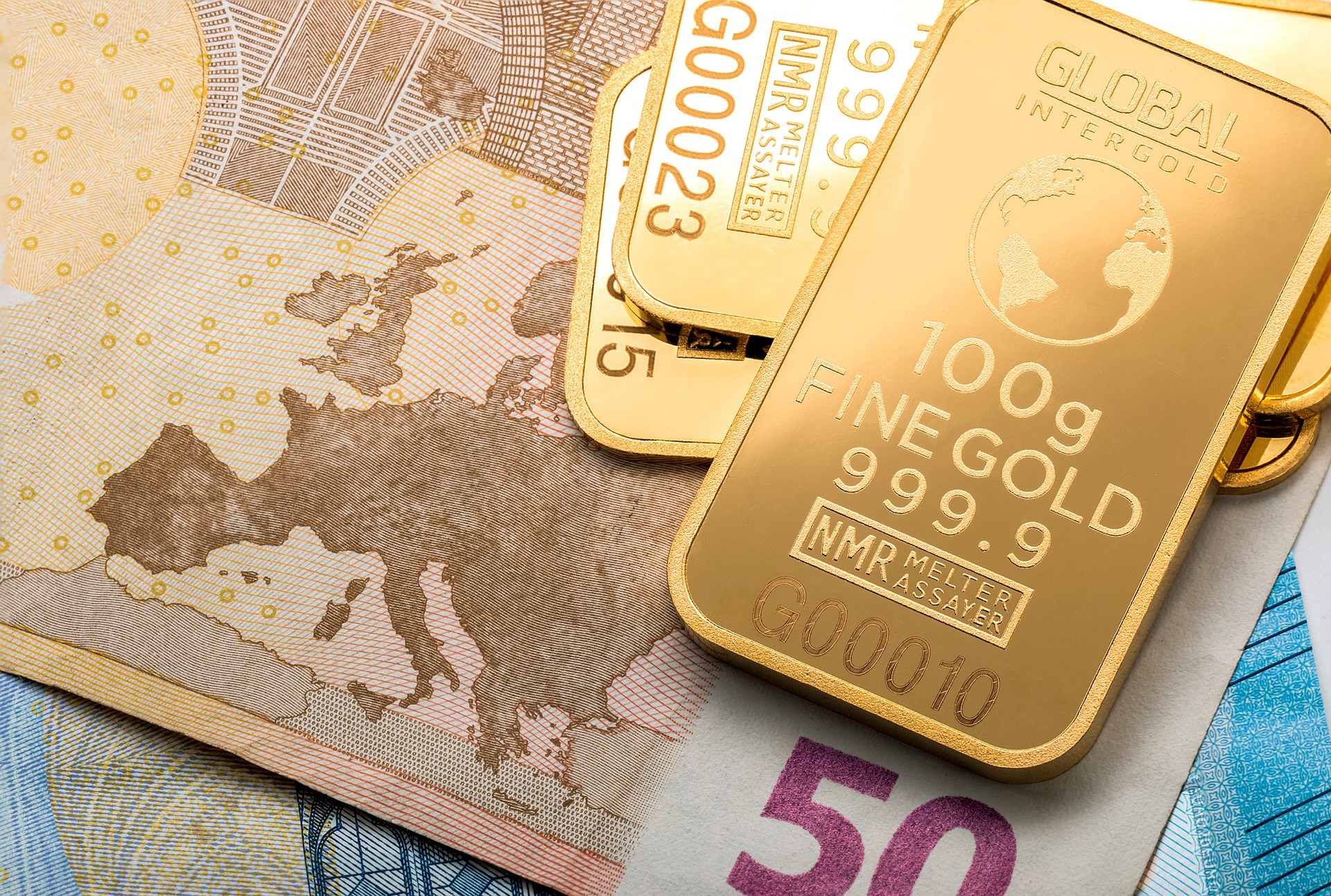 Gold Money Bars – Free photo on Pixabay
The most common item people bring to us for pawning is new and old jewelry. Jewelry pawning has helped many individuals and local businesses in Indio, CA.
Precious metals like gold, silver, and platinum are expensive and can help you get a hefty monetary fund. We also accept diamonds and royal jewelry.
Pawn Kings is a recognized pawning business and it is known for giving its customers the most money for the product they bring. We show special interest in gold and silver jewelry. You can either sell it to us or get a confidential short-term loan from us.
Just bring your jewelry to our pawn shop in Indio, CA, and resolve all your monetary problems. Until you clear the loan your jewelry will stay safe with us.
Get in touch with us now or visit our store to get an appraisal.