Assorted Clothing Hanging in the Clothing Racks · Free Stock Photo (pexels.com), Seattle pawn shops
For all your immediate and short-term cash needs, that one expensive thing in your house is the solution. Bring your precious metals like gold, electronics, palace jewelry, automobile, or anything else that is of value and get instant cash in return. The best of Seattle's pawn shops, Pawn Kings, is your go-to pawnshop in the area.
Sell your item to us or receive collateral loans to get the most out of your valuable item. With our owner's 25+ years of experience in the pawnshop business, we have designed our services to give our customers the confidence to advocate us in their circle.
While other Seattle pawn shops, may only provide you 60-70% of the item's worth, we go above and beyond to meet all of your monetary requirements quickly and easily. We offer fast cash, anywhere from $25 to $25,000 depending on the item, with no credit score check or evidence of employment.
Hassle-Free Services at this Seattle Pawn Shop
We have kept the process very simple. Just visit Pawn Kings in Seattle, WA, with your valuable items. Our appraiser will analyze the best value for it and give you the money that you can spend as you wish. If you were to sell your item, your job is done here. However, if you have received cash advances from us, you can get your valuable item back 3 months after repayment of the loan and the interest amount. In case you need more time, we can make such arrangements for you. For more information, all you need to do is just visit our website.
Buy Expensive Products At The Lowest Price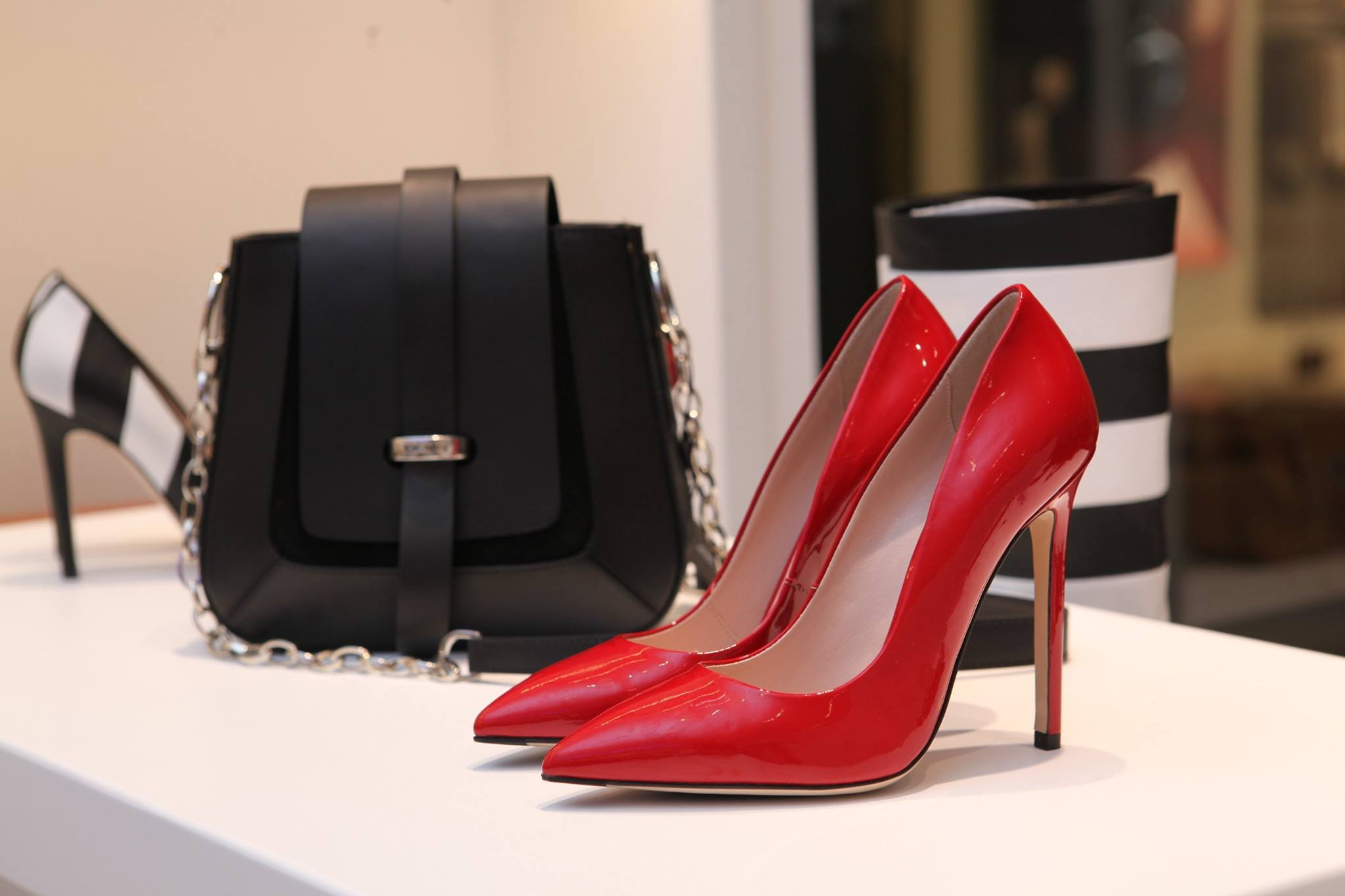 Close-up of Shoes And Bag · Free Stock Photo (pexels.com)
Life in Seattle, Washington isn't easy. We have to be careful while spending every dollar we make. However, this does not rule out the possibility of purchasing pricey items. Pawn Kings is the best of all the Seattle pawn shops because we work with you, not against you.
We have a variety of unique and expensive things that you may purchase at a discount. We offer everything from jewelry to musical instruments to firearms. The guns we sell are all verified and safe for legal use. We are a secure business that follows all the rules laid down by the National Pawnbrokers Association.
We do not keep any malfunctioning items in our shop. Visit the Pawn Kings store in Seattle to pick anything you like and get it at a cheaper rate.
Whether you need to buy an expensive item at a cheaper rate or are in need of some instant cash, give us a call for a free no-obligation quote.
Seattle Jewelry Pawn Shop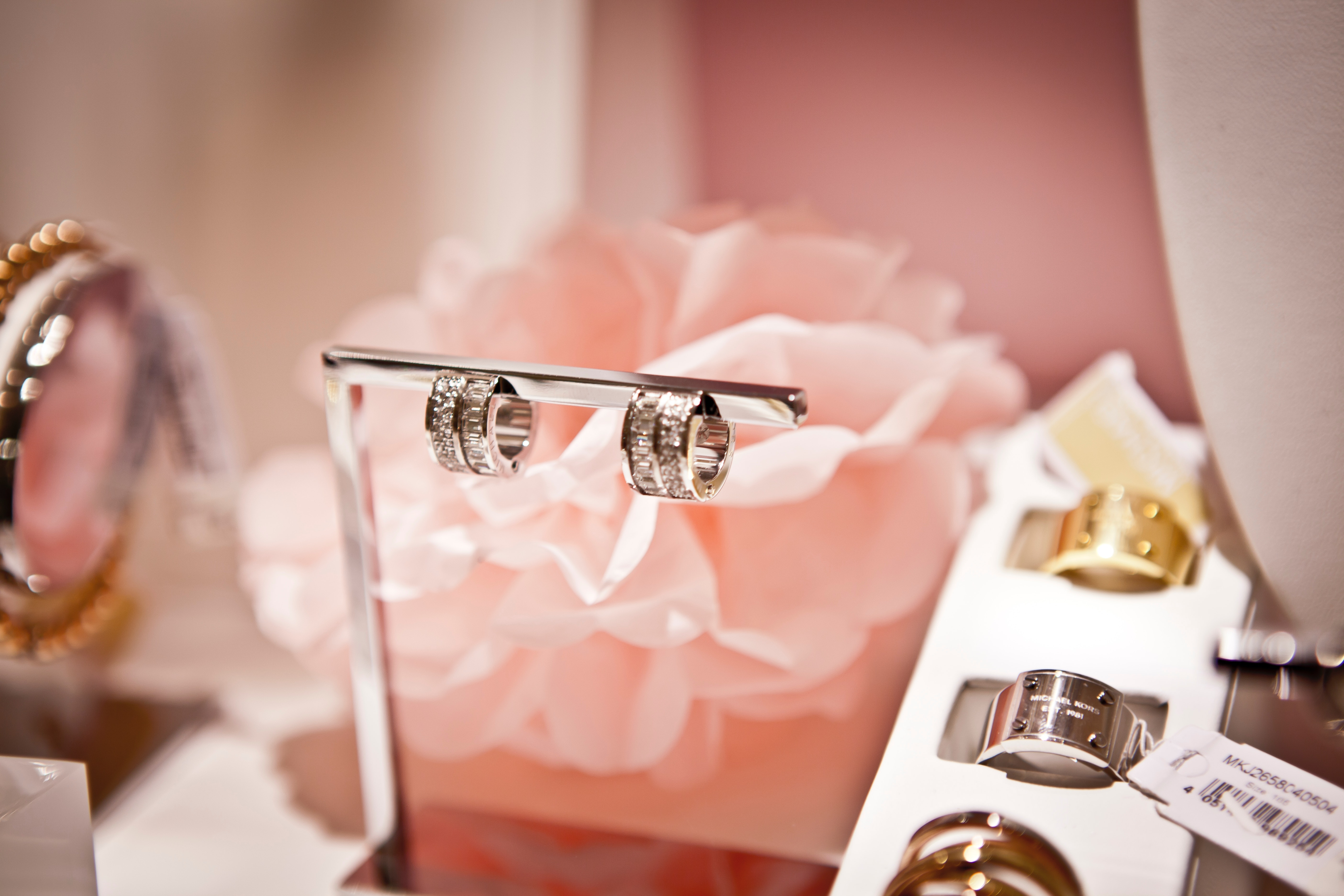 Silver-colored Ring in Box · Free Stock Photo (pexels.com)
Are you in desperate need of cash right now? A loan from the bank will take too long, and asking from a friend or relative can get too complicated. If you have a piece of gold, silver, or platinum jewelry, we can help you solve your problem.
Pawn Kings is among the best Seattle pawn shops. We consider all the customers who either come to sell their jewelry or obtain a collateral loan as someone who needs immediate financial help. Therefore fast cash is a promise.
We provide confidential pawn loans and maintain absolute privacy of your information. Also, don't worry about your jewelry. Until you visit us again to take it back, our responsibility is to keep it safe and secure.
We accept any type of jewelry including rings, neckpieces, and watches, among other accessories. We even offer a palace jewelry loan. Once you bring your jewelry to our store, we can analyze its worth, and we promise to give you the most amount we can.
Seattle Pawn Shops – Jewelry At The Lowest Prices
A small gold neckpiece can take your look to another level. Whether it is for a party or a wedding, flaunt a fancy piece of jewelry without emptying your bank.
For everyone who loves to wear expensive jewelry but is on a budget, you will love to visit our pawn shop in Seattle, WA. We have a variety of jewelry items on display at a discounted price.
Services vary from one pawnshop to another. Visit us and experience the service of one of the leading pawn shops in WA. Get in touch with us to buy and sell your jewelry or get pawn loans with your treasured pieces of jewelry.